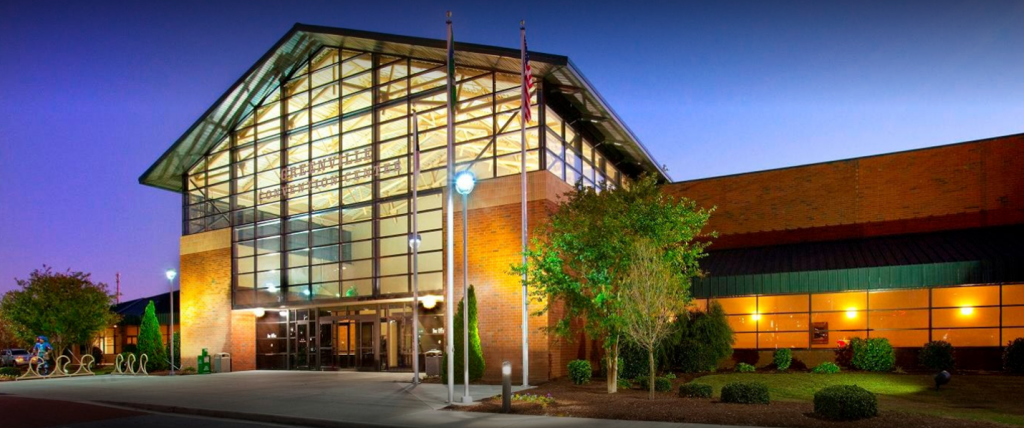 We are taking it back and affirming our human social value!
​​​​​​​

TICKETS WILL SELL OUT
---
​​​​​​​
In honor of mental health and substance abuse recovery month...
"I AM We Conference."
​​​​​​​
Thank you for your contribution to the physical, psychological, and social well-being of our community.​​ Meet us there!
​​​​​​​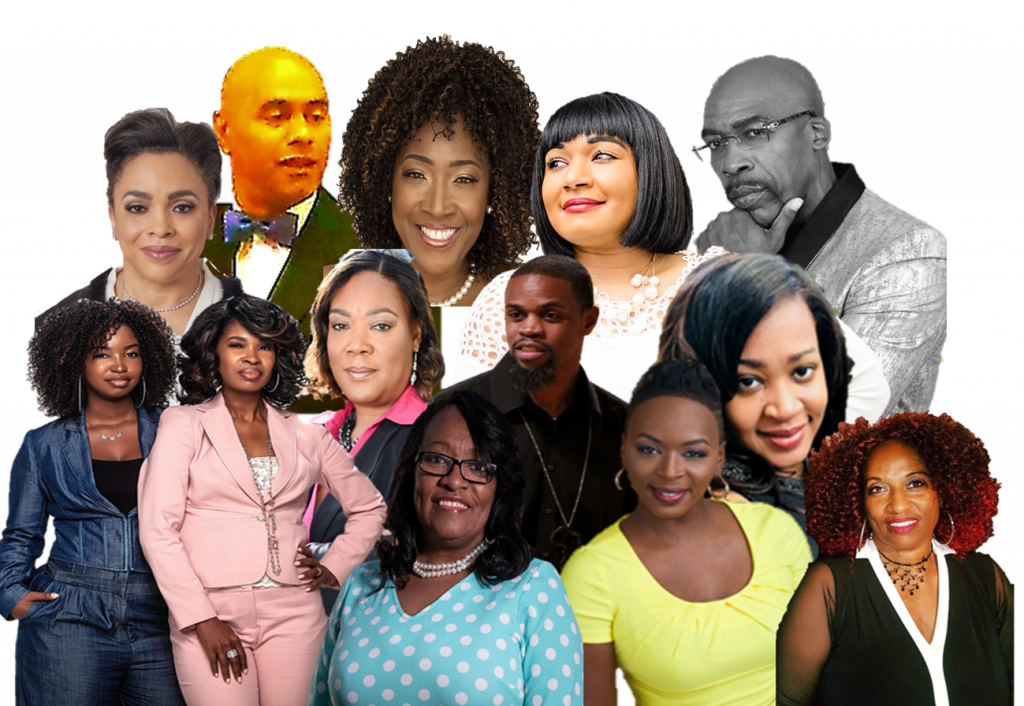 Visionaries across the globe are carrying the torch to mend individuals, families, and the broken sectors of community affected by violence against humanity. State based violence exacerbates the symptoms of Adverse Childhood Experiences (A.C.E.S.) What we do today, dictates tomorrow. True wins can only occur in community with those who live there.

A.C.E.S are experiences from physical , verbal, and/or sexual abuse, physical or emotional neglect, loss of a loved one, abuse to a parent, substance abuse, mental illness, and criminal behavior in the household)
---
Historically it's been taboo to talk about these experiences.
What's worst is what happens when we do?
We must do something!
​​​​​​​​​​​​​​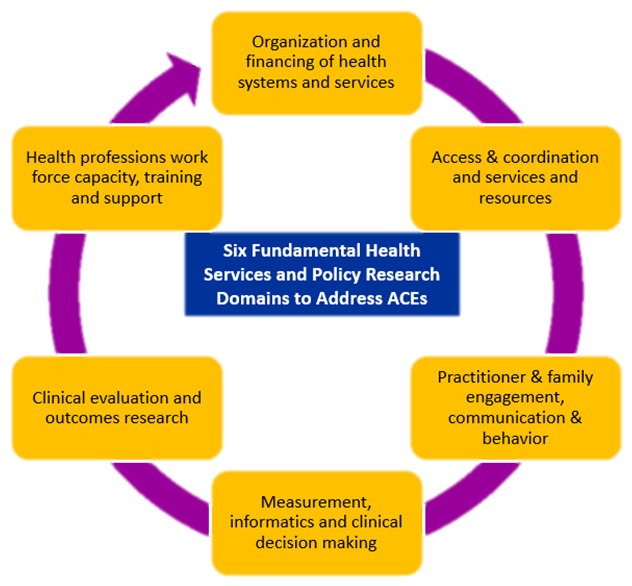 ​​​​​​​​​​​​​​​​​Who benefits from buillding healthy communities?
our legacy of children/family

our community

our leaderdership

and the systems that care
Children are the future. Healthy practices in family is conducive to mental and health well-being. When equity is not factored we increase the risk of access to service. We are thankful for innovation that has brought us all together to remove the barriers and inhibitions to heal and stand in resilience with strength and wealth.
​​​​​​​
We Honor Our Top Influencers of Change!
Who should be there?
Students * Parents * Teachers * Community Champions * Providers * NGO Leaders * Program Developers* Ministerial Leaders

"Decrease the Risk by Taking off the Mask"
​​​​​​​​​​​​​​
Hear from survivors and panelist with live experiences

Participate in listening and breakout sessions​​​​​​​
"Increase Protective Factors"
Create a toolbox that will help you and your family heal



Network with leaders in the industry for the greater good
Learn how to teach them to listen, respond, and show up the way you need them too.
"Lift with Techniques for Maximal Living"
​​​​​​​​​​​​

Hear from community leaders on how to address the lived-experiences
Network with advocates that are strategically in place for you
"I Am We" presents opportunities for communities to come together as the first allies to reduce the harm and increase protection against the harm we've experienced and the harm that we have inflicted on one anothet. We are willing to carry the vision. Nothing for us without us could ever change a community.