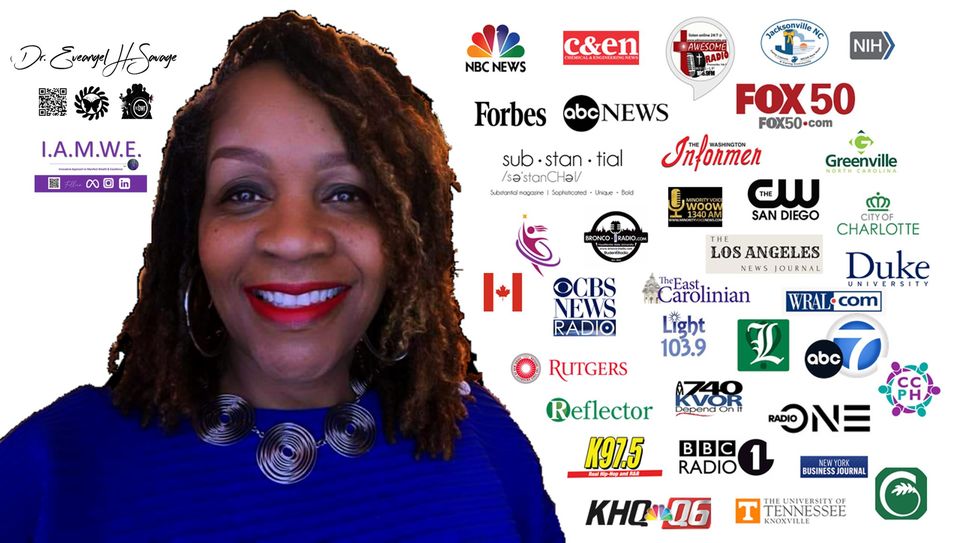 Well-being is the highest form of equity and it begins with US!™​​​​​​​​​​​​​​
Let's explore...
​​​​​​​
​​​​​​​►
w
ell-being is the state of being comfortable, healthy, and happy.
►A life of physical ease and relaxation. Not in pain. Free of stress or fear. Free from financial worry; having an adequate standard of living.
►

A life in good health. Not diseased. Indicative of, conducive to, or promoting good health.
►
A life of pleasure or contentment. Fortunate and convenient.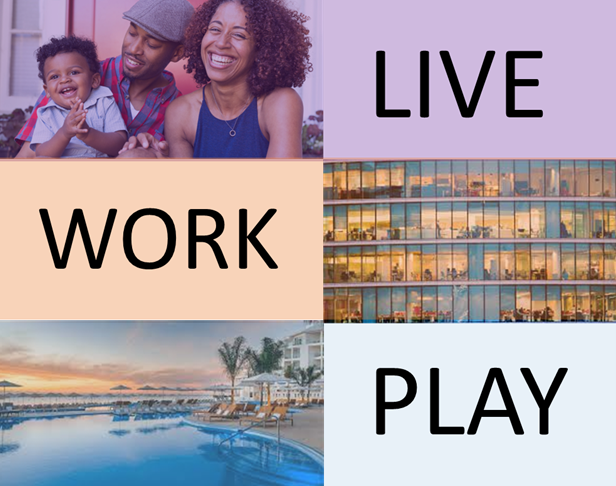 In the words of Nadine Burke...
"The single most important thing we need today is to have the courage to look
this problem in the face and say: "This is real. This is all of us."
Well-being is a birthright that should be inherited. We must do our due diligence to experience kingdom on earth and leave this legacy for our loved ones. Inheritance is our birthright.
​​​​​​​​​​​​​​
​​​​​​​​​​​​​​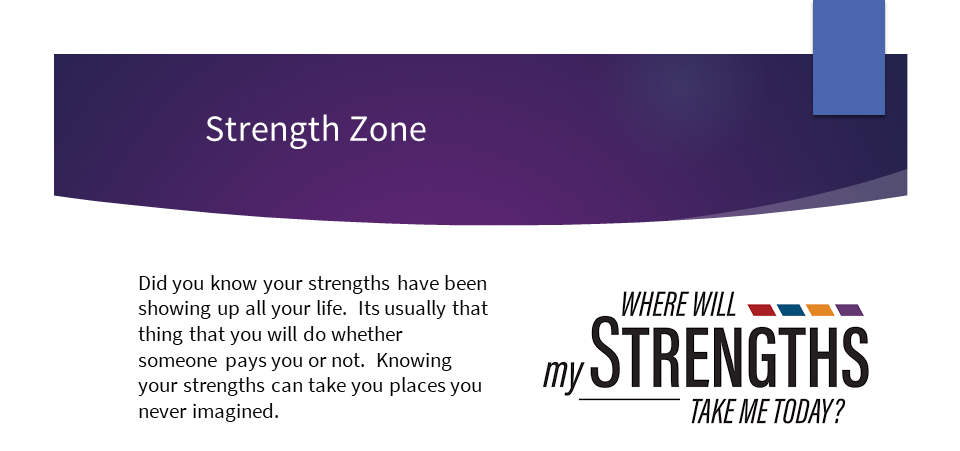 Neither of us wake up daily to serve others, only to die to our own dreams and wellbeing, whether at school, home, work or play. We school in order to establish economic stability for the access to quality education, healthcare, safe neighborhood, environments, and system that give us access to information, education and social support to thrive.

How do you reduce the risks and increase the protection for well-being?
Design a sustainable lifestyle that makes room for you to be comfortable, health, and happy.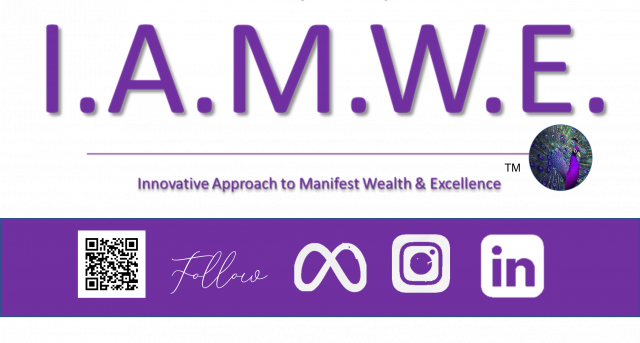 Develop a strategy for distinction for you and your family. You are uniquely designed. Your gifts are intended to make room for you to complement the market you choose whether you are an W2 employee, 1099 consultant, or employer.
​​​​​​​
​​​​​​​
​​​​​​​
​​​​​​​​​​​​​​
​​​​​​​

Get started today! We have designed a curriculum that helps you create the equity you deserve. Our Innovative Approach to Manifest Wealth & Excellence (I.A.M.W.E.) hybrid innovation curriculum is helping individuals design the life, business, and career they desire. We are champions of our well-being. It is by knowledge shall the just be delivered. Increase your net worth and diversify your portfolio. Start with a discovery session. Click the link below.
​​​​​​​
​​​​​​​
​​​​​​​
​​​​​​​​​​​​​​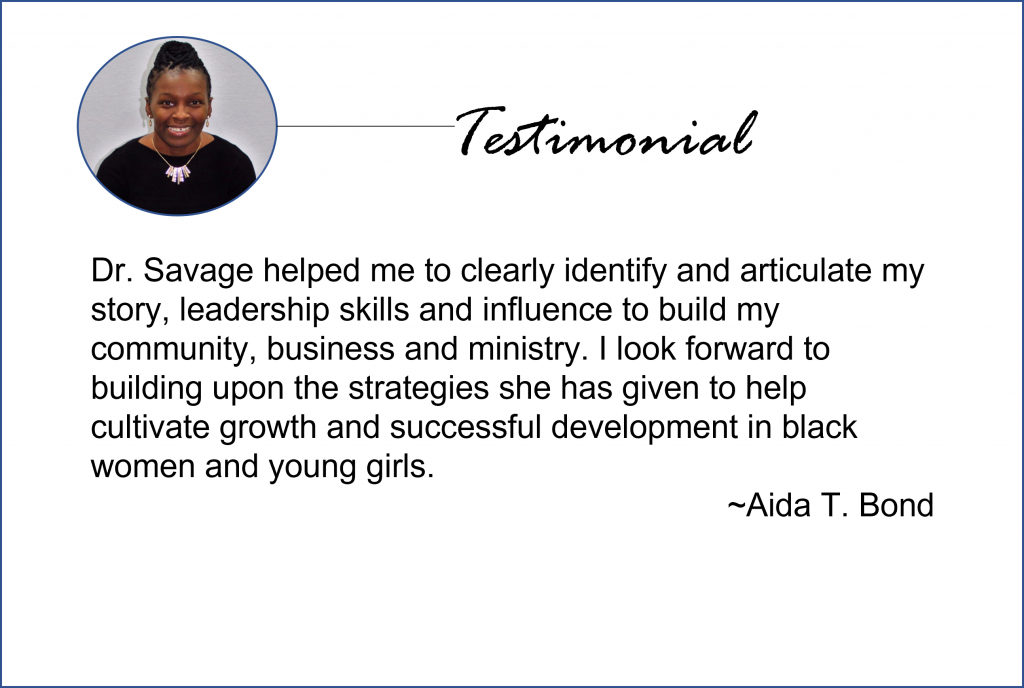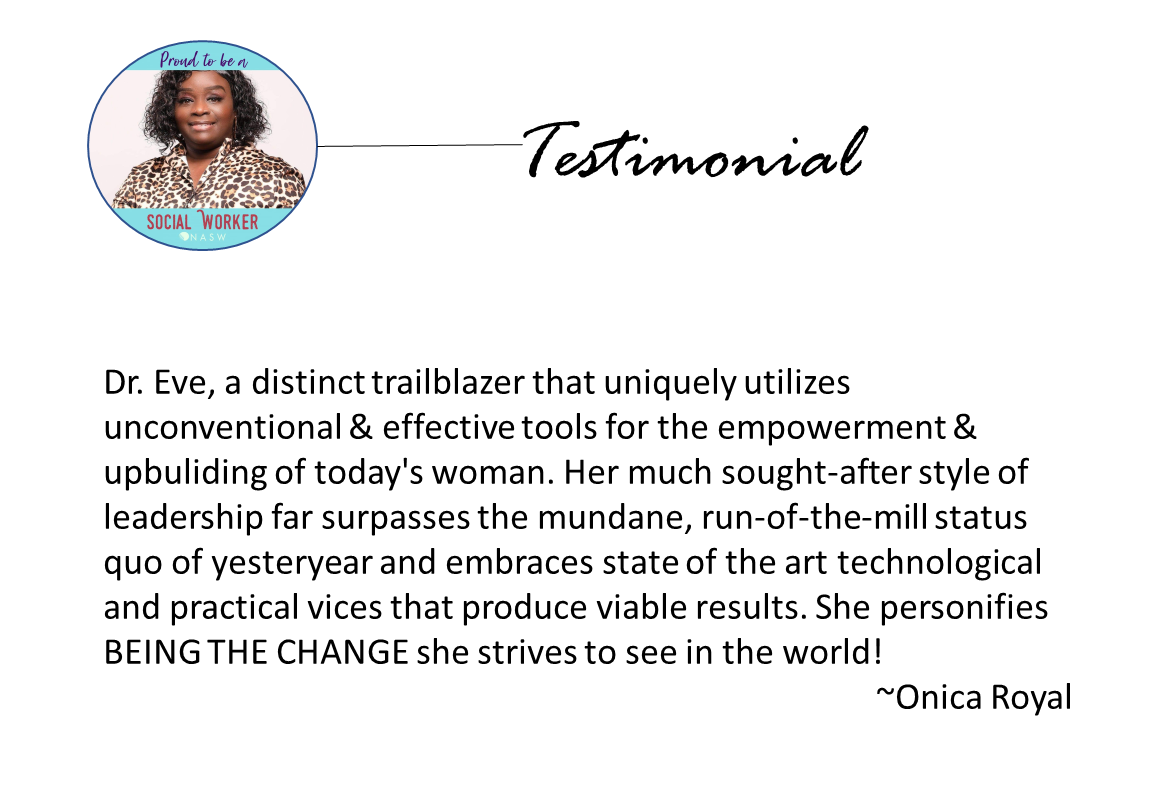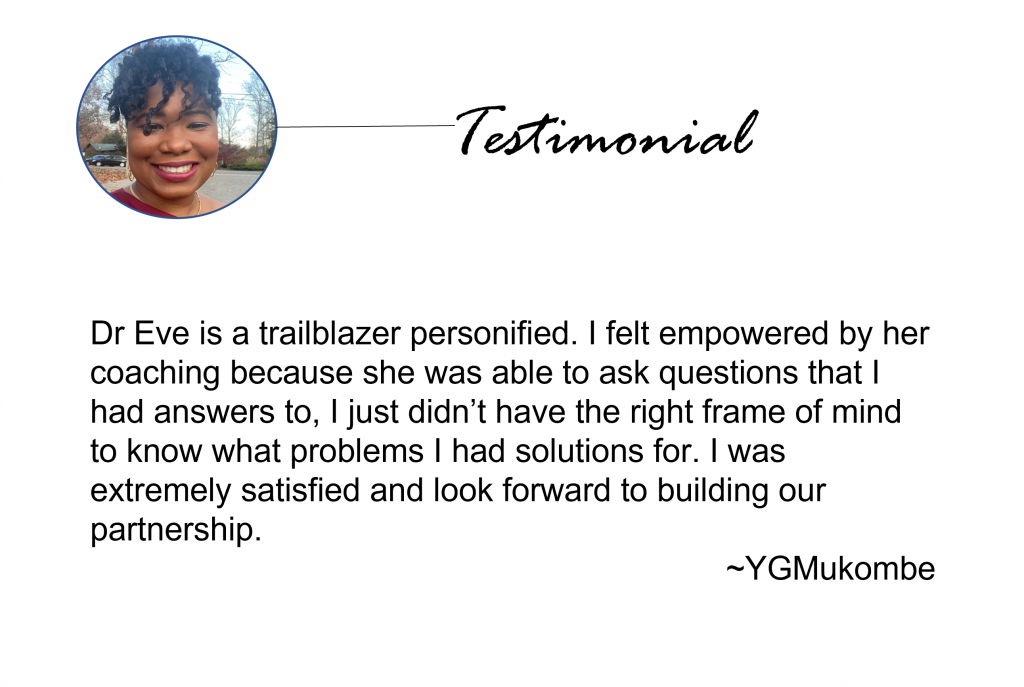 Copyright 2023 | Dr. Eveangel H. Savage LLC ™

All Rights Reserved