Dr. Eveangel H. Savage is an Adjunct Professor, International Program Strategist, and Fearless Visionaries Best Selling Author
"Tear the Veil" &
Hollywood Indiefest Award Winner!
​​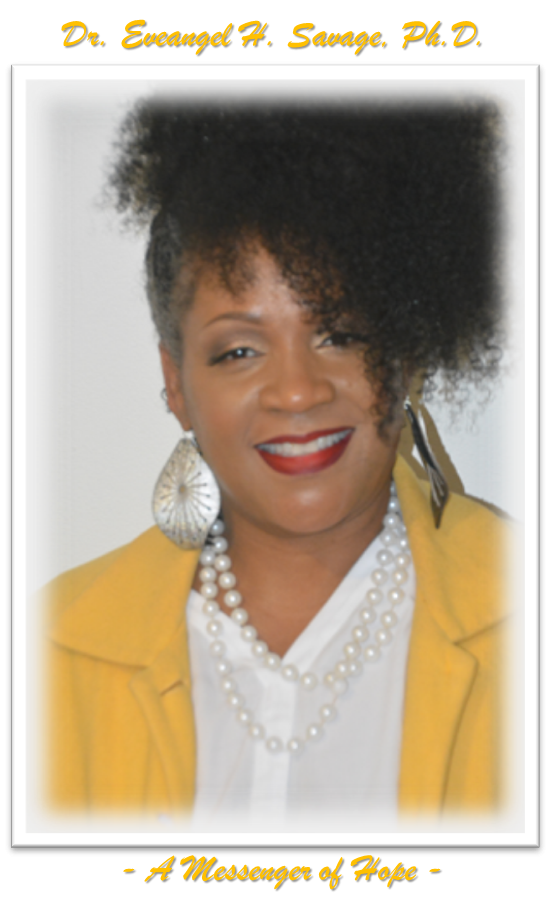 She enjoys teaching in the areas of Counseling, Criminal Justice, Education, Human Services, and Social Work.
---
As the Founder of Audacity Group SE LLC, Dr. Savage, finds her greatest pleasure in helping nonprofit and for profit leadership develop strategies of disctinction to resolve the world's social problems through her process of evaluate, modify, and implement on repeat for cultural responsiveness and facilitated engagement.
---
​​​​​​​
​​​​​​​
Her work centers on deep and intentional organizing, and program development that removes barriers and improves the culture of sustainable programming for individuals, communities, and organizations to thrive. She prides herself on
(more)
Get the FREE podcast for proposal readiness.