Societal norms perpetuate inequities, inequalities, disparities, marginalization, disproportionality and systemic barriers. Remove the ceilings and build your economic power.
to an Audacity Group Social Enterprise LLC initiative
​
"Improving the culture of human service"
​
We are
a health & human service consultant model helping individuals, organizations and communities to build movements with inspiring messages to find the change that accesses power with culturally responsive techniques.
​
​
Why
Culturally
Responsive
Techniques?
​​

​

​​
​What works in one community may not work in another. Research informs the concerns, successes, gaps, and recommendatons to build strong movements when consulting.
Join

a team who is reaching the masses connected through organized collectives and digital tools around the globe.

​​​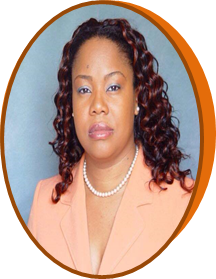 "I just wanted to stop by and thank you DrEveangel H Savage for your wise coaching and inspiration. I received lots of mindset shifts in so much that my approach in developing content for my business has changed. I can stand out among the rest in the market place and for that I am grateful. Thank you!!!
~Monique Hatchett