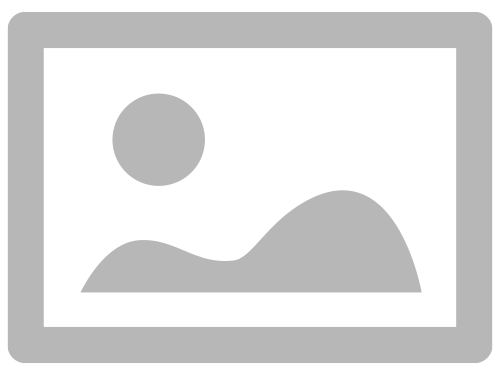 ​

Group

Work
is an arduous yet necessary process to help others effectively communicate their thoughts and feeling while receiving feedback as they make life changes. i-Mobile Group Facilitation enhances the potential for effective group by removing barriers identified by consumers to meet them where they are.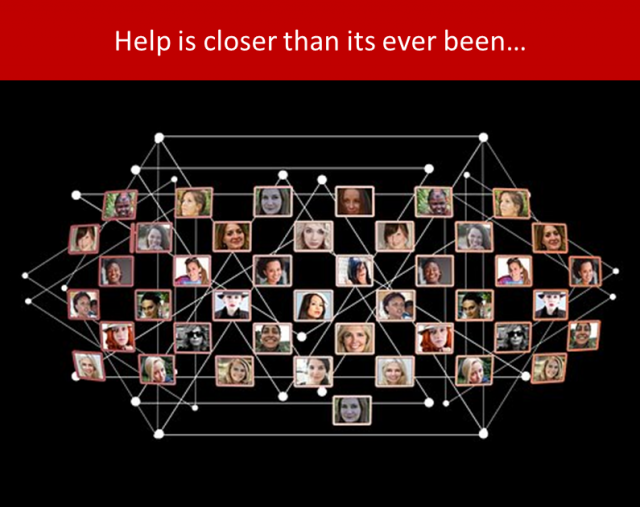 Life comes with battle wounds that are different for everyone. This is an important ideology to understand. Just as we all have different fingerprints we all process our feeling, moods, and behaviors differently. Groups are meant to provide safe space to hash out old and create new language needed for short- and long-term life goals.
Group Facilitation
posits varying theoretical perspectives, levels of professionalism, and world views.
i-Mobile
Group
Facilitation
rewrites how we can serve individuals, businesses, and governments globally and improve their processes with integrative technology. Gro

ups are bridges of hope that require strategic design and skilled cultural competency for the process.
i-Mobile Group Facilitation offers professional instruction via telesummit, in-residence workshops and professional conferences. We target the service professional, organizations and global government entities to maximize their service delivery and extend systems of care. i-Mobile Group Facilitation training is offered at the beginner, intermediate, and professional levels.