You can live in that story or create a new one.
International Activist, Best Selling Author & Speaker| Leadership Advisor.
Healing through rehabilitative writing is the world's best kept secret. There is a method that supersedes it all. Many write the pain and forget the process that healed. I am excited to return to the stage doing what I love--invigorating others to use their POWER to change what is, into what it should be. Everyone has a story, in fact a life time of stories. We can choose to live in that story or create a new one that triumphs over death. I am grateful for GOD's grace and mercy that delivers me out of it all. He helps me to cross every bridge when I get there. He will help you as well.
​​​​​​​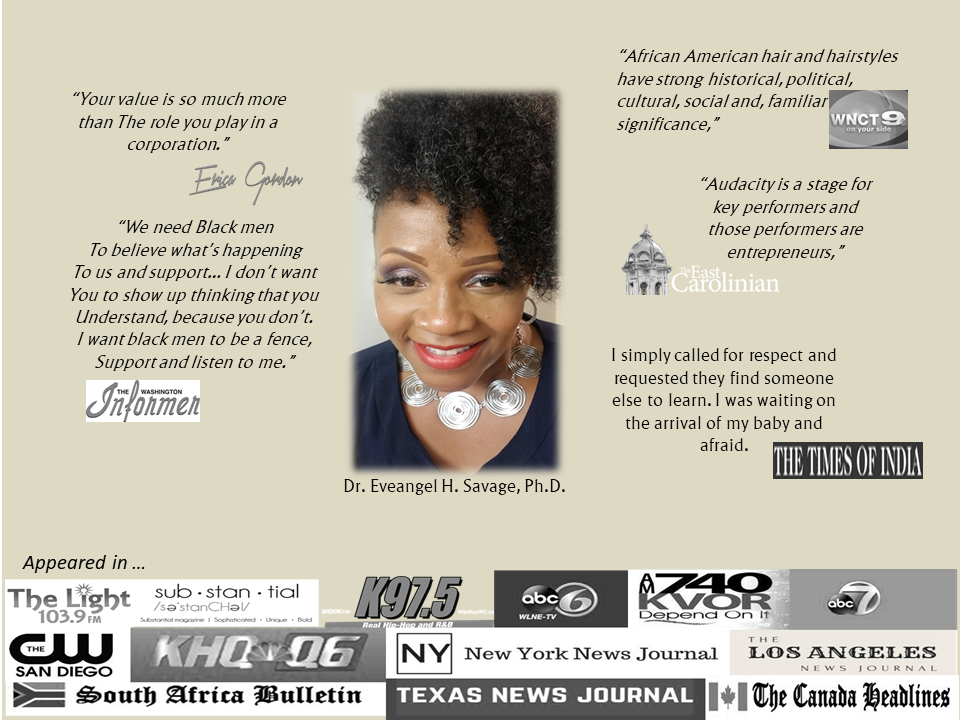 Why storytelling?
In December, 2018, I yielded to an amazing opportunity with 18-professional women around the world to share my lived experience after years of trauma and adverse childhood experiences aside from the historical and collective trauma I experienced being black and a woman. If my story can save one life than my living is not in vain.
Many are called, few are chosen, and even fewer say
YES
.
I said, YES to GOD!

Throughout the process of writing, I realized how interconnected my story is to the journey that propels me forward everyday to a place of
safety
on a
mission
to help others
live
and not
die
. The rehabilitative process of writing opened doors I did not imagine and today, our fearless stories
are transforming the mindset and lives of others.
I share inspirational messages with
schools, universities, organizations, conferences, corporate groups
and more all over the world.
When we are equipped with the right tools, we can develop the resilience to speak
God's promise of the rainbow is enough.
"
​​​​​​​​​​​​​​
Capitol Hill, Washington, DC...
United Nations, New York, NY...
Atlanta, Georgia ...
​​​​​​​
St Louis, Missouri...
Miami, Florida
​​​​​​​...
Orange County, California
Los Angeles, California...
​​​​​​​
San Francisco, California