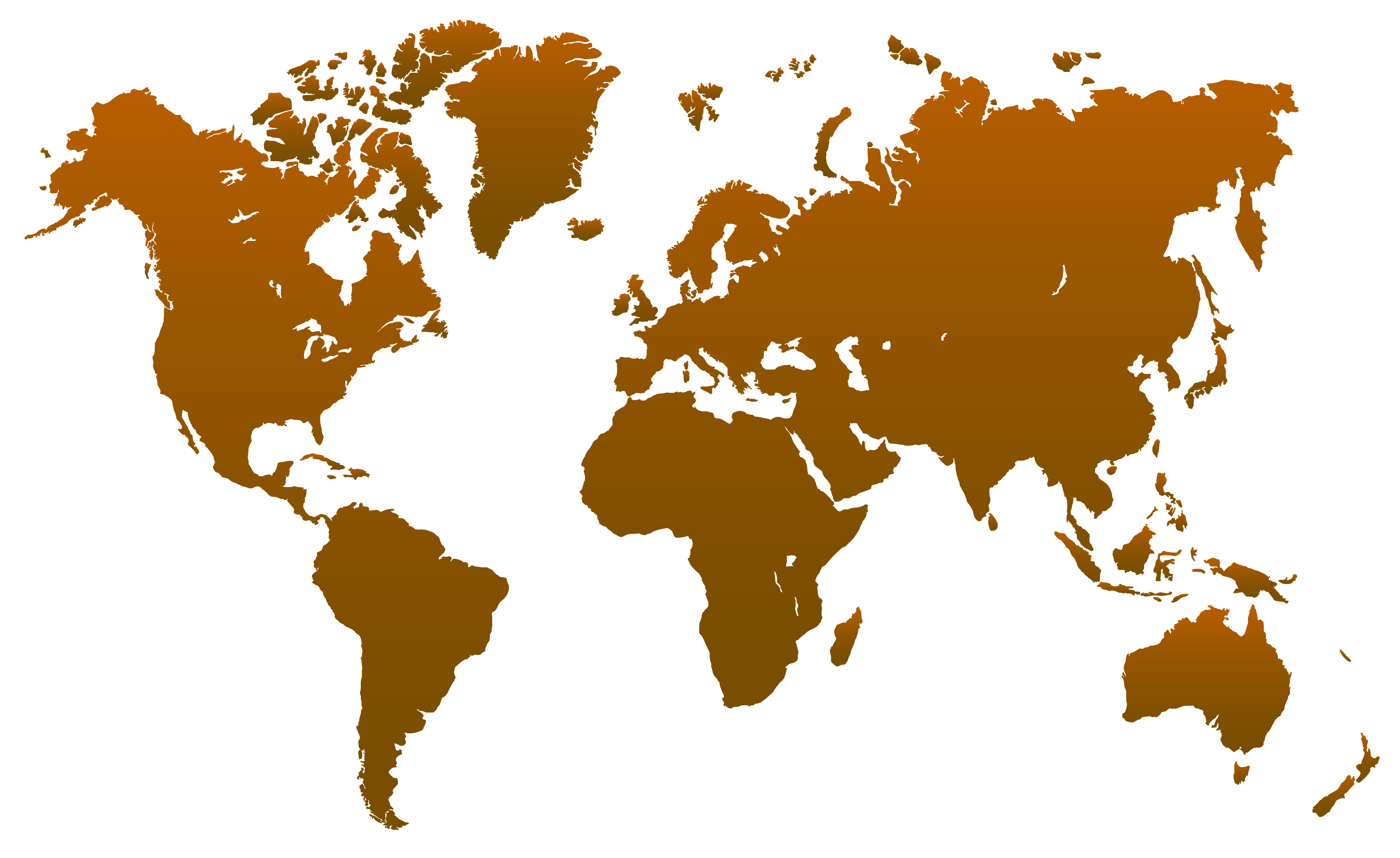 It is now more important than ever that we turn our attention to helping our family, friends, and neighbors understand the wealth of services available. Today, health administrators, organizations, hospitals, practitioners, insurance companies and customers are embracing the liberation of
improved customer experience
.
Across the globe and in every industry the message resounds "start with the customer" and advocate from the "outside-in." When you take this approach your put yourself and your team in the shoes of the customer looking at care through a different lens. If you view your approach through the customer lens, then you design a customer experience that
improves the culture of health access
.
Today's digital transformation to meet the customer where they are is forcing practices to level up for a superior experience that doesn't leave the consumer with the short-end of the stick. ​The "outside-in" approach embodies empathy for the customer as you apply excellence in customer experience.

Here I have researched and explored user-centered mobile-design approaches for all end-users. Here we get out of our own head and look at things through the lens of our customer. ​

There are many options avaible to meet the needs of all end-users. In our library you will find interviews, qualitative, and quantitative research that supports the need for mobile digital transformation of health access. Join our amazing team of practitioners in health/human service industries who are blazing the trail in these efforts. ​

​